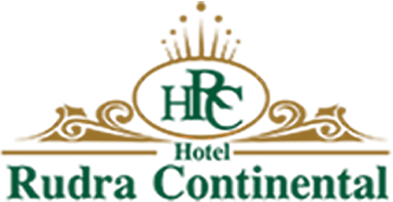 Gaura Devi: Mother of Chipko Movement
You will witness the sight of women carrying dry leaves and fodder on their backs or heads in every hilly village in Uttarakhand. It's because people survive on forests here. Forests are the  backbone of rural life in Uttarakhand, and to preserve this life, an ordinary woman raised her  voice in the early 70s. This woman was Gaura Devi, a nature lover who later became an  influential figure for environmental activists across the globe. 
Gaura Devi is a familiar name that gives brimming hope to the people of Uttarakhand. A name  that reminds the struggle of rural women, and people in hilly regions. Gaura Devi is known for  her significant contribution to Chipko Movement, also known as Chipko Andolan. The word  "Chipko" means "to hug", and the movement was to hug the trees in order to save them from logging. And that's exactly what Gaura Devi and the other 27 women did on 25th march 1974. 
Gaura Devi was born in 1925 to a tribal family of Marchhas, wool traders in the Lata village,  Chamoli. Since childhood, she was influenced by her mother's love and care towards nature and  natural resources. Her family was largely dependent on forests where they used to take their  sheep for grazing. This helped Gaura become conscious of the role of forests in providing  livelihood to the people of her community. Since then, forests became God, and Mother to Gaura  Devi. 
But like any other rural woman, Gaura Devi's life was also not easy. Gaura was married at a very  young age. When her son was only 2 years old, she became a widow. Life was not easy, and  Gaura Devi had not received any formal education but thanks to her husband's small agricultural  land, and wool trade, Gaura was able to provide for her son.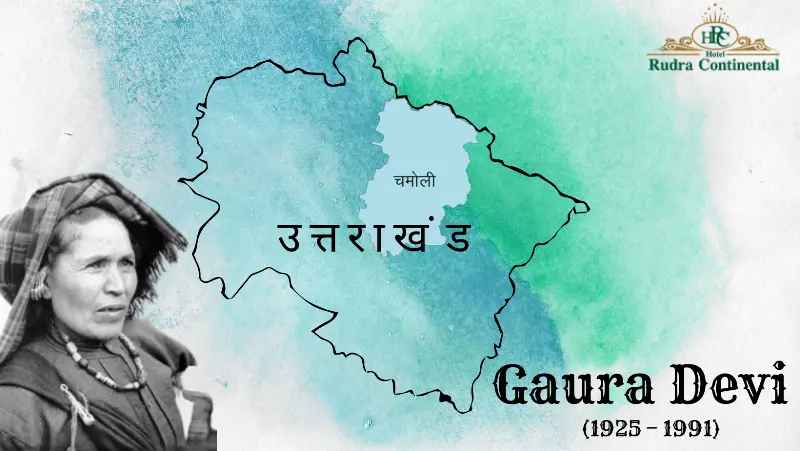 After the death of her husband, Gaura Devi started associating with villagers and won their trust.  Later she was elected as the leader of "Mahila Mangal Dal". Meanwhile, her belief regarding  forests as nurturers grew stronger as she witnessed how much forests support rural families. 
But this belief was put to test on 25th March 1974, when a girl from Gaura Devi's village spotted  a group of lumbermen who were ordered to cut trees in their village for commercial use. Gaura  Devi and 27 other women protested fiercely and faced the lumbermen for three days.  Lumbermen tried to threaten Gaura Devi, but she didn't give up. She embraced the tree and asked  the lumbermen to kill her before cutting the trees. This incident marked the role of women in the  Chipko Movement and gave it worldwide recognition. 
Even before this incident, the logging of trees was becoming prominent in rural hilly areas of  Uttarakhand due to infrastructural needs after the China border conflict in 1963. The government  had banned villagers from collecting fuel, or food from forests, but allowed commercial  companies to cut the trees. This led to protests from Gandhian and environmental activists  including Chandi Prasad Bhatt, and Sunderlal Bahuguna who started the first Chipko Andolan in  1973.
But Gaura Devi's protest ignited a fire that was to last for the next 30 decades. It raised  awareness towards the environment and the importance of forests in the life of a rural  community in Uttarakhand. 
Gaura Devi died in 1991, leaving a legend and a lesson for the future generation. She is an  exemplary woman who stood her ground in the face of adversity. Her belief and conviction to  save the forests were so strong that she became one of the most celebrated women in Devbhoomi  Uttarakhand. 
Today Uttarakhand boasts of its natural resources and is home to Corbett National Park, the  oldest National Park in India. Most travelers visit Uttarakhand to witness its rich flora and fauna,  but the road to preserve its lush green forests and natural resources has an untold story and  numerous efforts behind it. 
Gaura Devi will always be remembered as a beacon in the history of eco-feminism, and the  preservation of the environment. Gaura Devi represents the kind yet the resilient spirit of the  women of Uttarakhand. 
Hotel Rudra Continental, Rudrapur pays tribute to Gaura Devi, the Jhansi ki rani of Uttarakhand.  Her phenomenal contribution towards the conservation of the forests in Uttarakhand will always  be remembered. Hotel Rudra Continental celebrates the spirit of the brave women of  Uttarakhand.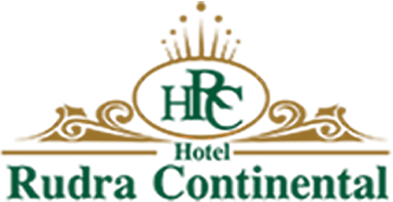 The best celebrated business hotel in the city.