The Unique Culture of Kumaon
Kumaon is one of Uttarakhand's, most culturally diverse regions.
Kumauni Culture is known for its rich heritage, customs, and rituals, whether it's traditional apparel like Pichora, dance forms like Chholiya, or ornamental art forms like Aipan.
Know the Amazing Cultures of Kumaon
Pahadi Topi
Traditional Attire
Kumaoni Holi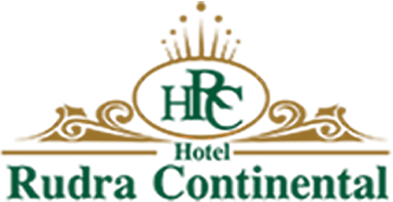 The best celebrated business hotel in the city.