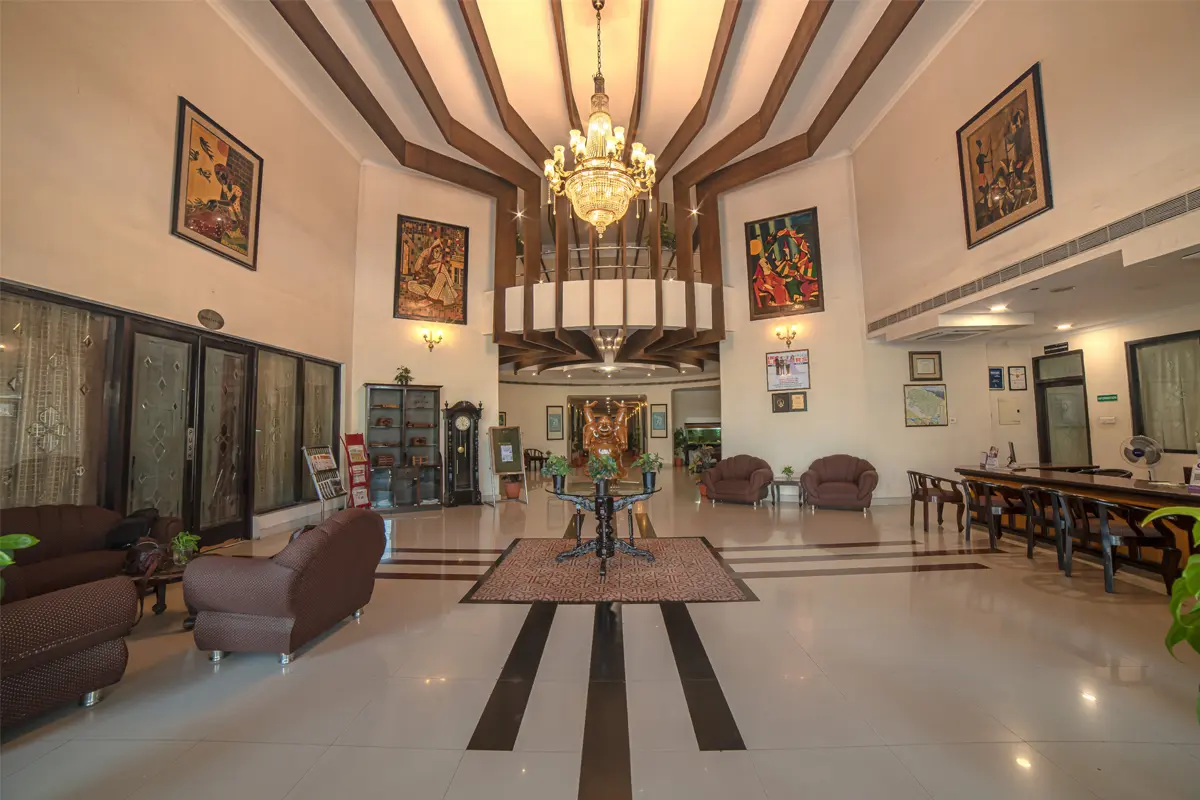 Discover The Hotel Rudra Continental
Enjoy a grand and comfortable stay at Hotel Rudra Continental situated at the heart of Rudrapur City, Uttarkhand. We look upon fulfilling your every wish and desire thus making us no less than a dreamland. Enjoy your holidays in a luxurious getaway from where the hills of Nainital are just a 2 hours drive. With our 45+ luxurious rooms and our best-in-class facilities such as Gym, Spa, Restaurant & Bar, and an elegant Banquet Halls there is something for everyone.
Explore The Rudra Continental
Hotel
Hotel Rudra Continental remains one of the most attractive hotels in Rudrapur, Uttarakhand. It is one of the most popular and famous hotels in the region which is surprising based on the numerous attractive attributes that are associated with it.
We present you a grand experience and promise you responsible luxury at the guiding premise of The Hotel Rudra Continental. We offer the perfect amalgamation of elegance, expertise and innovation to make your trip unforgettable.
We Giving all The Quality with The Best Services​
Restaurant

We specialize in delicious food featuring fresh ingredients and masterful preparation by the culinary team. Whether you're ordering a multi-course meal or grabbing a pizza, our lively, casual yet upscale atmosphere makes it perfect for dining with friends, family, clients, and business associates.

Bar

Enjoy a drink in our spacious lounge bar for a truly memorable experience. There is a full selection of bar drinks, including spirits, Whisky, Brandy, and Liqueurs, soft drinks, and beer. The Lounge Bar serves a variety of teas and coffees throughout the day. The most important aspect of any restaurant, however, is the quality of food and service, and we are rightfully proud of both.

Hall

We have a state-of-the-art banquet hall that combines elegance and style. Our luxurious multifunctional contemporary spaces make them ideal for any event from corporate conferences to family functions.
Spa

A little bit of time to yourself is just one of the indulgent treats that await you on this spa escape. It's the perfect pick-me-up and an excuse to forget the rest of the world and enjoy everything that a good spa has to offer, and lost in the amazing blissful journey.

Gym & Snooker

While we take care of all your luxurious experiences, how can we forget about your daily health routine? At Hotel Rudra Continental you will find a gymnasium with different kind of workout machines. Holidays are for fun, but fitness is important too in holidays. We have a Snooker Room which is light and airy and is totally dedicated to snooker.

Coffee Shop

Having a bad day? Why not have a cup of coffee and boost your mind with positive thoughts & enthusiasm .
Not Just A Hotel But Something To Live For!
Plan your stay or celebrate your intimate ceremonies and grand occasions amidst our opulent spaces. Take a video tour of our elegant property and decide it for yourself.
Experience the best rooms
Fasten Your Seat belt for the best room tour, available in Rudrapur.
Get all details By Contacting Us
We would love to hear from you! Fill out the Contact Form from below button or you can mail us your queries.
Home About us Rooms Attractions Nearby Location Kumaon Culture Services Contact us Reach Us Blogs Everything you need to know...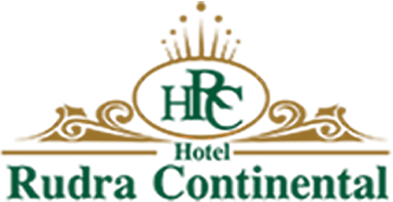 The best celebrated business hotel in the city.