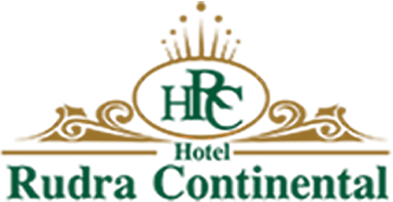 Places to visit in Rudrapur - Incredible Rudrapur Attractions
Places to visit in Rudrapur – attractive tourist attractions.
Few attractions and places to visit can be found in and around Rudrapur. GularBhoj Dam is a lovely picnic location with breathtaking views of the lake. Additionally, visitors can arrange excursions to locations like Jim Corbett Park (75 km), Naukuchiatal (65 km), and Haldwani (35 km)
There are many places to visit in Rudrapur that attracts tourist, and visitors may unwind. You may organize your trip accordingly by consulting this list of all the Rudrapur sightseeing alternatives, which you absolutely must visit. Discover the hidden gems of Rudrapur by perusing this exhaustive list, and discover the trendiest destinations, activities, and well-known picnic areas for an unforgettable trip to Rudrapur.
Bhimeshwar Mahadev Temple: The Bhimeshwar Mahadev Temple, which is located in Bhimtal, bears the name of the mighty Mahabharata figure Bhim. The Skandpurana claims that Bheem once travelled to the Himalayas by himself.
Maa Chaiti Devi Temple: In the Uttarakhand district of Udham Singh Nagar, Kashipur is home to the Maa Bal Sundari Devi temple (Chaiti Mandir). The temple is also referred to as Ujjaini Devi and Jwala Devi Mandir. It is one of Kashipur's most visited temples.
Many worshippers travel to this location to experience the spiritual joy and to offer respects at the sacred shrine. The mediaeval Ujjain fort in Kashipur town, which is snuggled close to Drona Sagar, inspired the name of the temple, Ujjaini Devi.
Giri Sarovar Lake: Kashipur's Giri Sarovar In Uttarakhand's tranquil town of Kashipur, in the Udham Singh Nagar district, is the placid lake known as Giri Sarovar. Its latitude and longitude are 29° 13′ 6.6756″ N and 78° 58′ 9.7032″ E, respectively. People who want to experience the magnificence of nature on a picnic frequently visit the Giri Sarovar. The lake offers magnificent grandeur as it is lovingly tucked away in the unspoiled Kumaon region. Near Giri Sarovar, a lot of people go camping, hiking, and picnicking. Due to the availability of buses, this location is accessible. Two kilometres separate the lake from the closest bus stop.
Atariya Mela in Atariya Temple of Rudrapur.  The deity of Atariya temple is Goddess Atariya. This sacred shrine is situated 2km from the bus stand of Rudrapur. A 10 day fair is held here during the sacred Navratri. Large numbers of devotees visit the shrine on this occasion.
Rudrapur is no less than a complete beauty. One should definitely visit here to know about the industrial zest of Uttarakhand. Rudrapur is on the foothills of Kumaon. So, one can visit other refreshing sites nearby.
READ MORE BLOGS.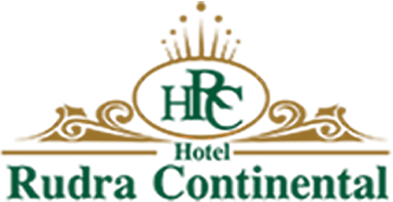 The best celebrated business hotel in the city.