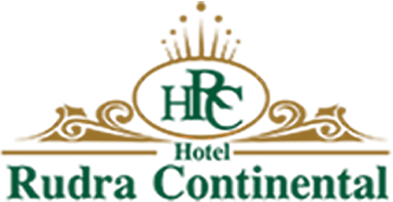 How to save Money while Travelling (Travelling Tips)
Whether it's a difficult day at work, not being able to locate a good career, or not being able to keep up with the coherence of life, we all have had times when we've wished we could escape to a peaceful location in the unknown while remaining completely linked to nothing outside of ourselves.
Everybody wants to run far but inside stay close to themselves.
Travel has always been about discovery and enjoyment.
Road trips, friendship, and backpacks. Who in life wouldn't desire such things? But most of the time, there is one thing—budget—that prevents us from travelling to the fullest.
We frequently pay more for things since we are in an unfamiliar setting with strangers, unless we are experts at haggling; if we are, then the game is entirely in our favor. When it comes to transportation, lodging, or meals, negotiating abilities are the star. However, if you are unsure, we are available to assist you.
This blog will provide you with some travelling tips (budget travelling) that will not only enable you to travel to the fullest but also help you save money (no, this won't improve your ability to barter.):
Transport: To go around town, take public transportation. Whether it's a local train, auto rickshaw, or e-rickshaw. Trust me, you can save up to 1,000 bucks every day, which is enough money to check off some items on your travel wish list.
If you need a taxi or cab, consider using a sharing service like Bla Bla Car or renting a car from Zoomcar. You may even do a web search for "rental vehicles near me" once you've arrived at your destination to find locals who are renting out their own cars.
Take public transportation, such as state highway buses, instead of private or luxurious buses. It not only saves you money but also imparts the real flavour of the location.
Accommodation: Consider renting a tent or a hostel, or search for cheap lodging on apps like Airbnb. There are a tonne of options for finding less expensive lodging, or you can pay for nearby homestays or guesthouses. If you search wisely, you can get incredible offers on lodging. For example, if you are under 26, you can find numerous offers on sites that provide student discounts; all you need to do to take advantage of these savings is to have your student or work ID card on hand.
Accessory: Bring your own water bottle at all times. Always, bring your own bottle and refill it as needed rather than purchasing boxed water from the airport or any other local stores. Because, firstly, you won't be forced to use single-use plastic, and secondly, you can save up to 20 bucks because, when it comes to saving, every penny counts. Thus, 20 bucks is insufficient, but you can still make it worthwhile.
Shopping: Avoid shopping at the tourist market in favour of the local one since the tourist market typically has higher prices designed to boost the state's tourism industry's bottom line.
Every location has its unique culture, which you will be unfamiliar with. To overcome any language difficulties, download any language translation app.
If necessary, change your currency at an ATM. Better exchange rates will be obtained. (For journeys abroad)
Hotel Booking: For hotel bookings, opt for advance booking prior to at least a month to grab the best deals and discounts. There are so many apps like Make my trip, Goibibo, trip advisor that gives an overview of neary hotels of where ever you're going to visit. At hotel Rudra Continental, you can avail discount on accommodation, dinner, drinks and many more, you just need to keep an eye on our website to know the time of discounts.
You now must be aware of the tips and hacks for cutting costs when visiting an unfamiliar location. So get ready to pack. And then proceed to your preferred location while using the tips we have provided. After your journey, you can say thank you to us. Plan, pack, and roam till then.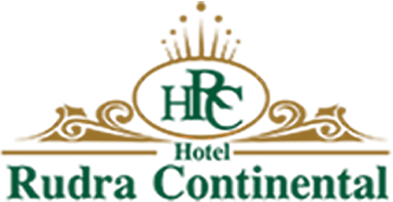 The best celebrated business hotel in the city.