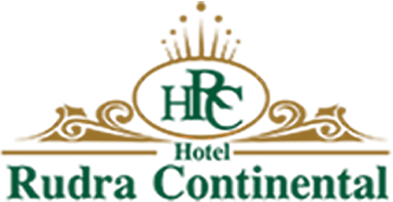 Since childhood, whenever it comes to hobbies, travelling has always been there. We all love to travel and adventure, right? Whether it be with friends or family. There is a next-level excitement of travelling with our loved ones. 
 Travelling is like talking with nature and exploring within. There is a different kind of soothing power in mountains. It influences us from within. 
 Some of us are used to it and some might be saving for it. But somehow we all want to experience it no matter when or with whom but somewhere  we  have never been before.
"World is a book and those who don't travel read only one page."
Travelling to unknown places requires extra care of the items we carry during the tour.
Here are some of the must-haves in your backpack if you are travelling: 
First of all, make a list of the items you have decided to take with you. Then proceed to pack.
 The kind of bag you are taking and if you are travelling to a hill station then a backpack is favourable.
We put together a Travel essentials list for you. Happy packing and keep reading!
Carry a reusable water bottle so you remain free from the stress of buying packed water instead so you can refill it from nature streams rather than buying the packed one.
Charger and power bank, the real guide of every place are your gadgets. Be it for payment or maps of course. You will be needing their saviour.
Some medicines, while travelling through curvy roads of hilly areas, we often get headaches or feel nauseous because of atmosphere change or some of us may have motion sickness so for that some common medicines are needed like paracetamol, crocin etc.
Carrying clothes, it doesn't matter whether you are travelling in summer or winter. If you're travelling to the mountains, woolen clothes are a must.
Some dry snacks, if you are up for camping or trekking then there might be a possibility of you going through the toughest routes or maybe camping at such sites, be it at a ridge or any forest. Some dry snacks will save you from craving more food at such places where there is minimum or no connectivity to the common people or even your phone's network.
Extra bag, you will always be needing a small bag other than your backpack for random purposes like carrying snacks or wine bottles.
 But wait, who wants to carry extra luggage during a trek? You can't waste your fun trip carrying and worrying about wine bottles, right? In that case  go for a pouch bag of a sling bag that you can hang however you want. Hang them sideways or beside them all up to you. But don't compromise    with  the pleasure travelling can bring to you.
Foldable Jacket: This unique possession of packable Jacket is actually a benefit. Jackets are useful for a variety of situations, including flights, chilly evenings, rain, and layering. There are countless other reasons why you should invest in a quality jacket that fits well, looks nice, and is most crucially PACKABLE. Packable coats are a real lifesaver because they take up very little room in your carry-on.
Multi-port Cables to charge electronic: Keeping your electronic devices charged and up to date is crucial considering how many you will be bringing on your trip. You may be aware that each of these gadgets has a unique port, such as a micro USB, USB, or lightning cord. They may all be charged using this cable. Yes, if you like, simultaneously.
File Organiser: Travel document organiser is quite useful! Your credit cards, printed boarding tickets, passport, and any brief notes, such as the hotel's address or emergency contact information, must all be organised and secured with them. You could be asking yourself, "Why bother with a paper boarding permit in this day and age of technology?" But not every airport will accept barcode or digital boarding permits, so keeping all your Ids and documents in one place is a must. 
 So next time when you go outside for a vacation, don't forget to look into this quick checklist of travel essentials also the ways how to save money                 while travelling.  We care for your stay and our duty is not only to provide you best hospitality service but also to assure your leisure time as the                      best  time you can  ever have.
Book a stay with us and avail access to the world of luxury, leisure and relaxation.
         READ MORE BLOGS…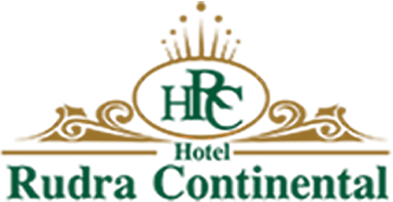 The best celebrated business hotel in the city.